Price - Linear Slot Diffuser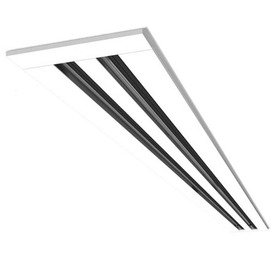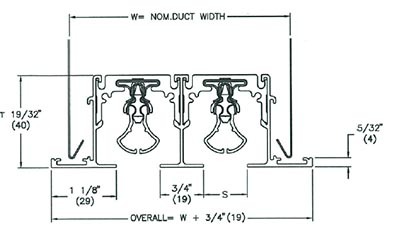 Stock Notes:
48" Long
4 1/4" Wide
2 Slots
Extruded aluminum frame
B12 white powder coat finish
Screw mounted flush end cap
180° air pattern adjustment
Concealed mounting brackets
Screw mounted flush end cap
The SDS linear slot diffuser is designed to satisfy architectural applications that require continuous lengths without comprimising air distribution performance. With fully adjustable, aerodynamic pattern controllers, solid extruded aluminum construction, and a large selection of frame styles, the SDS provides the ideal combination of engineering excellence.
Accessories:
Model SDBI100 - Linear Slot Diffuser Plenum
Call to order custom length, width, or curved sections.
Order Information
Model
Stock
Price
Order
SDS100-48
10+
$87.00
Return & Refund Policy

EAP only accepts return items if the items were originally purchased from our warehouse and if the items are in resalable condition. All orders are subject to a 15% restocking fee, based on the size and condition of the returned item. Products must be returned within 30 days of purchase to receive a refund.