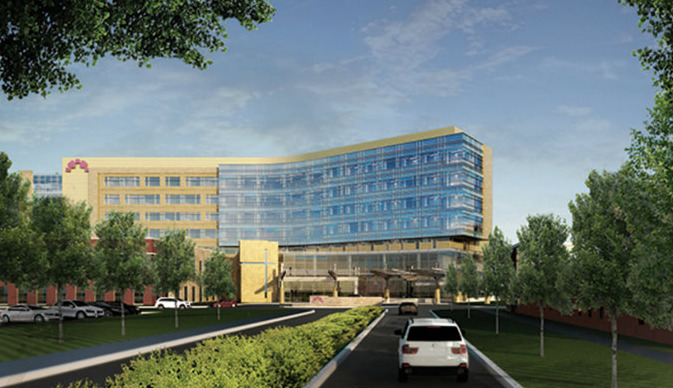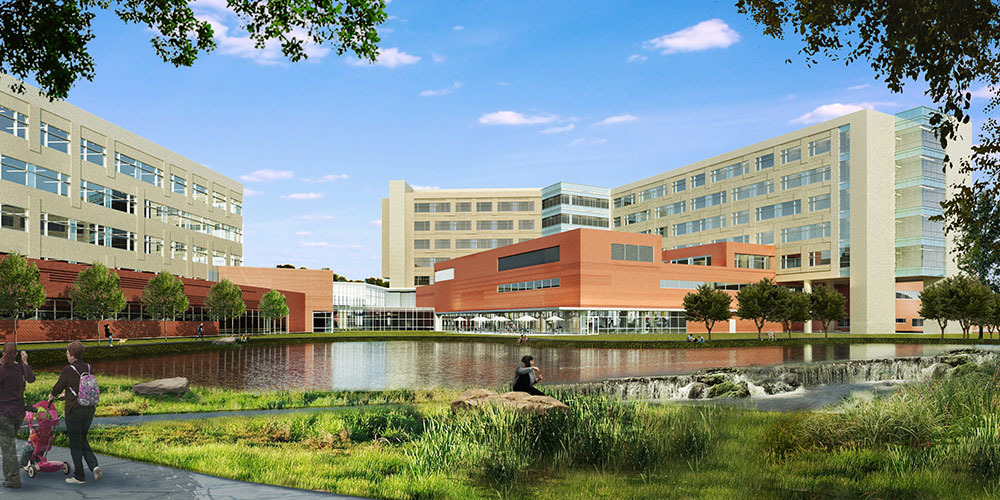 A New Integrated Medical Campus
The Mount Carmel Health System is expanding its Grove City site. When complete (sometime in the Fall of 2018) it will be a full-service hospital. The campus will comprise of a 37,000-sq. ft. emergency dept. complete with a state-of-the-art surgical suite, a seven-story tower for 210 patient beds each in its own private room, a five-story medical office buiding, kitchen and dining facilities, and two community conference rooms. Grove City will also become headquarters for the graduate medical education program giving residents access to private rooms, study space, library and a fitness center.
Products provided by EAP, Inc.
Greenheck Fan Corporation
Life SafetyDampers
Fans
Price
Accurex
Kitchen System