Greenheck - Fan Speed Controller
Stock Notes: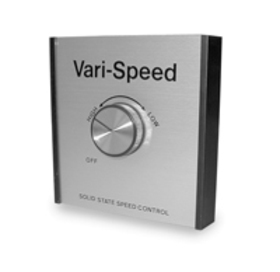 For use with all stock model SP and CSP fans
5 Watt - Applications up to 5 amps. Requires a 2x4 handy box by others.
Speed controls can operate more than one fan as long as the total amperage of the fans does not exceed the control rating.
Order Information
Model
Stock
Price
Order
SCR5AMP
10+
$39.00